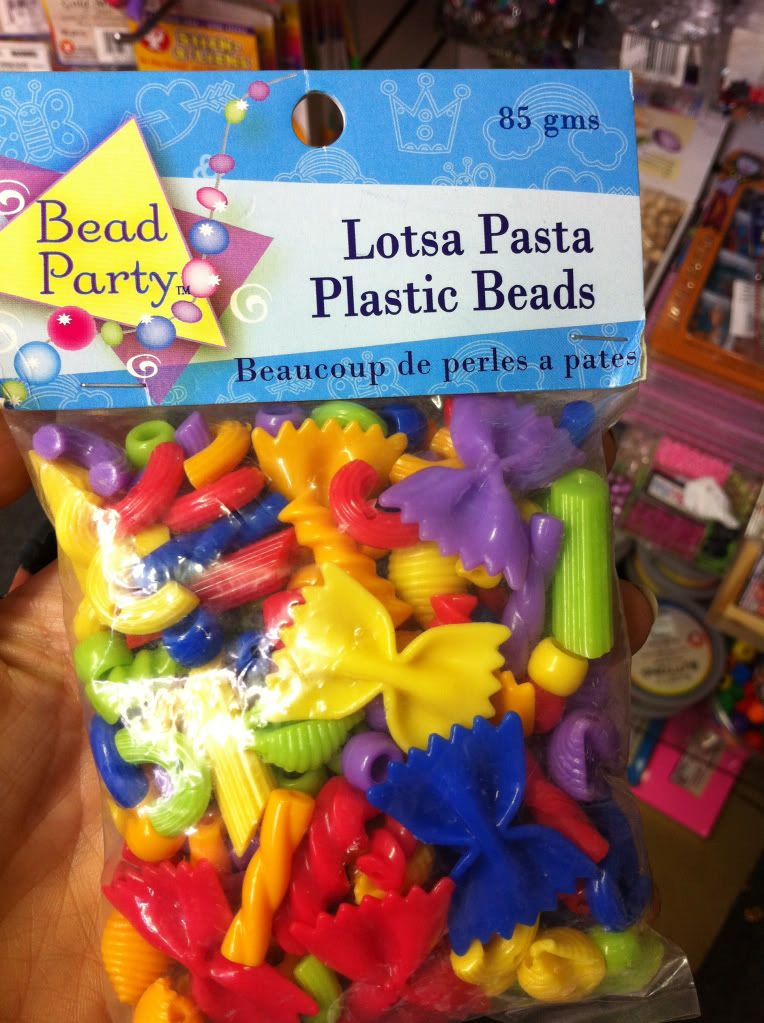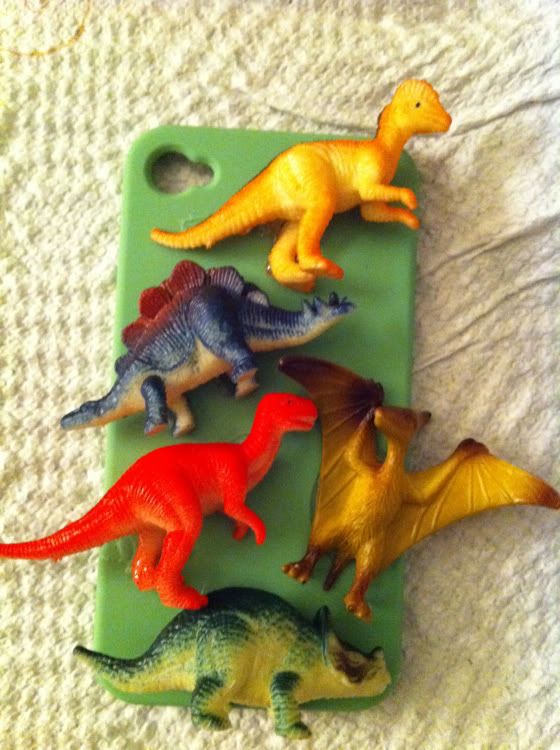 Nevermind that I legitimately bought wintertime jewelry during a toy store fiesta last weekend, the main take away from my shopping spree at party supply and upscale children's stores is that gem of a new cellular telephone case. And, perhaps the fact that one shop in particular may or may not have thought I was a hipster pedophile.
Even though the glue I used didn't bond correctly and is still giving off questionable plastic fumes, craft central is in full effect at the casa de Carlye! If that "If you build it, they will come" mantra is applicable to Tyrannosaurus Rex figurines clinging to fake life on a silicone cell phone case, then my secret motive to have Jeff Goldblum pop out of nowhere to be my new afternoon friend might actually work.
Also, if I can't drum up something to make out of tiny plastic babies, my time on this earth has been wasted.