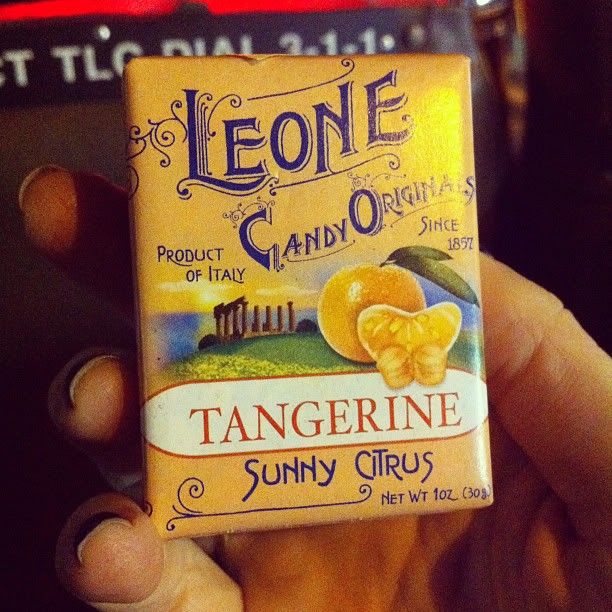 It's no secret (or, rather, surprise) that I'm a quick insta-addict for pretty much anything in life. Short stints in extreme exercise, go-to homemade dishes that become a four-day routine (just rotated out of a must-have-or-i'll-die week filled with egg white scrambles to eating muesli every day all the time), crying as a teenager when I couldn't get Love's frozen yogurt for a fourth day in a row, those sorts of things.
While it's usually a stint in irresistible edibles or Kombucha tea must-have-its, last week, it was candy. And no, not your standard one-bite Snickers or mallowcream pumpkins or any of that standard end of October free for all kind of stuff. I became a sugar-seeking crackhead for Italian pastilles, gooey Swedish chewwies and any flavor, type, shape, texture or brand of gum. I was sneaking rose flavored ovals into my purse to eat throughout an entire concert, chomping through lavender bits every fifteen minutes at work and even had to go to a CVS to get six packs of gum before a CMJ afterparty, no joke.
Thankfully, the itch for foreign potpourri-flavored treats and $12.95 a pound jellies has passed, but considering I can't stop looking at that pile of candy corn like I want to dive into it mouth first, this weekend should be utterly disastrous.